Overview
Title:  Belimo – How to Protect Your System and Save Money by Understanding the Effects of Glycol on HVAC Systems
Date: Thursday, September 10, 2020
Time: 02:00 PM Eastern Daylight Time
Duration: 1 hour
Summary
How to Protect Your System and Save Money by Understanding the Effects of Glycol on HVAC Systems
It is critical to know the Glycol concentration in your HVAC system.  If the Glycol content is too low or high, you risk freezing pipes which may burst and cause tremendous damage. Too much Glycol increases pumping requirements, while at the same time decreases your heat transfer efficiency.  The right Glycol concentration can significantly improve your operating efficiency and system safety. 
During this webinar you will learn 
Fundamentals of heat transfer 
How glycol is used in HVAC systems 
Measuring heat transfer (with water) 
The influence of glycol on the measurement of heat 
How important it is to constantly monitor the glycol concentration 
Alternative ways to measure heat transfer  
Certificate of Attendance Offered 
About the presenter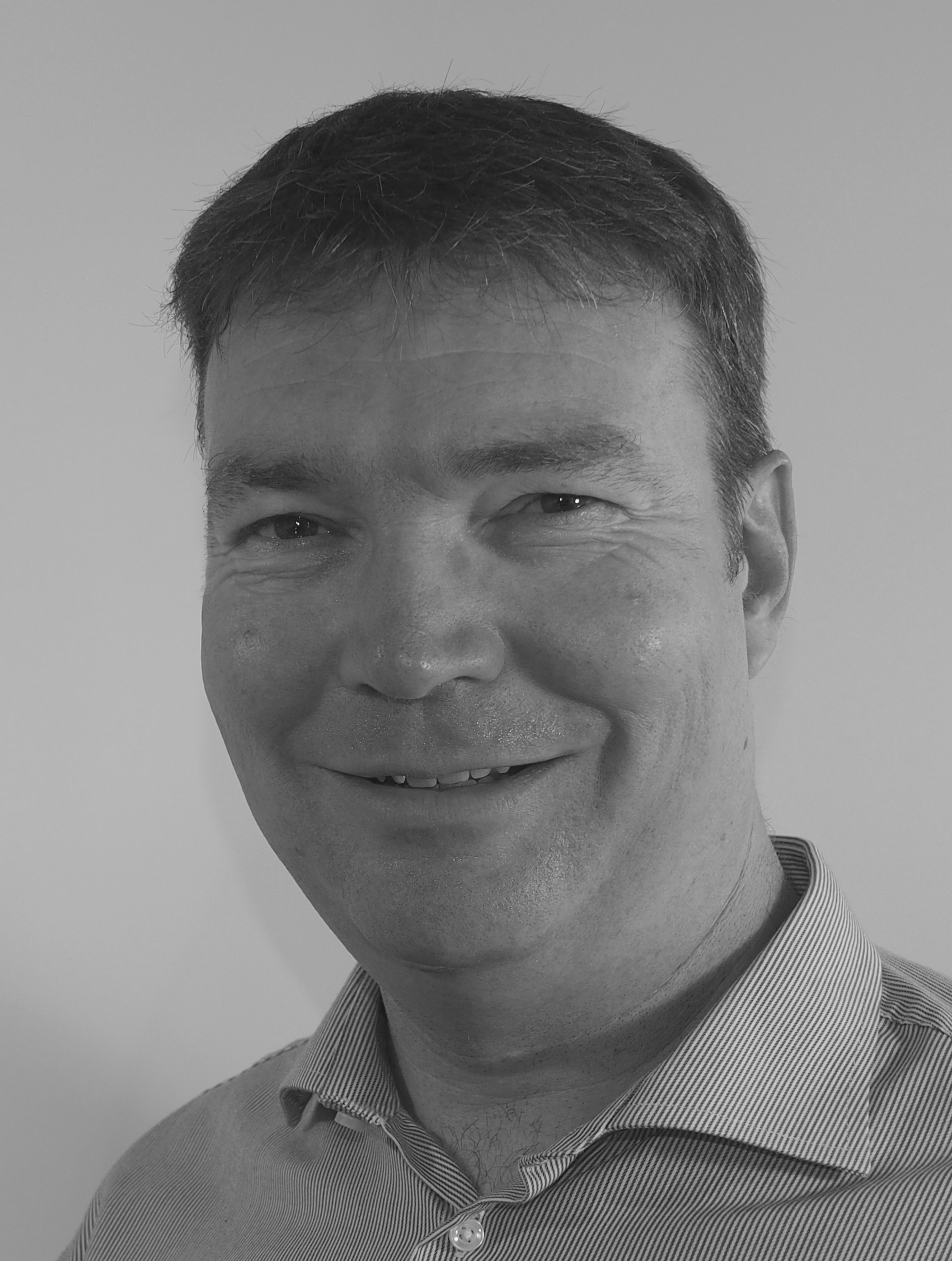 Philip Holoch
Philip Holoch is Belimo's Top Expert on Sensors. He has been working in research and development departments at Belimo since 2005. During this time, he has investigated various technologies and application fields for sensors in the HVAC market. He has gained a strong expertise on flow measurement for both air and liquids. Philip has successfully led both technology and industrialization projects greatly contributing to Belimo's success in the sensor business. He is currently counseling Belimo's executive committee on sensor business and as an active role in defining the technology roadmap for sensors at Belimo. Philip started his career at Sulzer Hexis as development engineer for fuel cell systems.
Philip studied at the University of Ulm (Germany), Chalmers Tekniska Högskola (Sweden) and Karlsruhe Institute of Technology (Germany). He received a Master's degree in electrical engineering from Karlsruhe Institute of Technology and a Bachelor's degree in Economics from Private Hochschule für Wirtschaft in Zürich (Switzerland).
---
Certificate of Attendance:
Belimo will issue a signed company certificate of your personal attendance after viewing the presentation. The presentation is not registered with any state, so check your state's continuing education requirements if a credit can be applied with this webinar.
---
Disclaimer
The information contained within is presented by ASHRAE Journal advertisers as a supplier webinar.  It presents information of current interest and to provide a venue for interaction between ASHRAE members and the webinar presenter. These webinars should not be considered peer-reviewed (or the final word on any subject). ASHRAE has not investigated, and ASHRAE expressly disclaims any duty to investigate any product, service, procedure, design, or the like which may be described herein. The appearance of any technical data or editorial material in this presentation does not constitute endorsement, warranty, or guarantee by ASHRAE of any product, service, process, procedure, design, or the like.
Attend
This presentation will begin on Thursday, September 10, 2020 at 02:00 PM Eastern Daylight Time.
Audience members may arrive 15 minutes in advance of this time.