New Optergy Enterprise v 2.4.0 released
It's been a long time since our last release of OE, since that time we have been working on a number of improvements. OE v 2.4.0 now includes:
SSL-Encrypted Web browsing using SSL (Secure Socket Layer or https). Read more about securing Optergy best practices
Programming Tool (create and run sequences in the front end)
Automatic Foreign Language translation (Supports 18 languages)
BACnet Virtual Devices (Convert Modbus to BACnet easy)
BACnet BBMD (Cross subnets without adding additional routers)
Audio Paging System (Send audio .wav file to TCP/IP amplifier)
Read more about all the new features, improvements and fixes here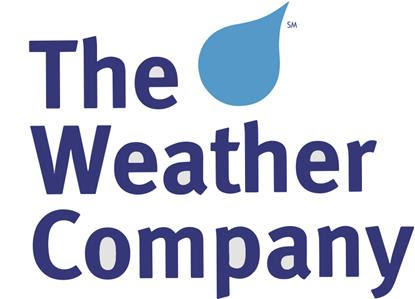 Update on Weather Data from online services. In December 2018 we mentioned that the online weather service called weather underground is going away, effective Jan 1, 2019, and Optergy was able to extend for users that sent us their API keys until the end of February 2019.
We are pleased to announce that we have engaged with The Weather Company using their API and that it will be built into our next update of Optergy Enterprise and Proton.  This version is being worked on now, and we anticipate releasing at the end of February.  All users will need to update to this next version to get support for online weather & forecast data.
The new weather data service will be built into the next Optergy version 2.4.2 and not require the user to find and install API keys, making weather a seamless operation. More details to follow in the next release.
I hope you enjoy this big new release of Optergy, and find new ways to drive your business to new heights.
Sincerely,

Steven Guzelimian
President